Software for Assistants and Leaders
Finally, software created to maximize the effectiveness of the strategic partnership between assistants and leaders. Bring tasks and communication together to supercharge your productivity, giving you more time to focus on what you do best.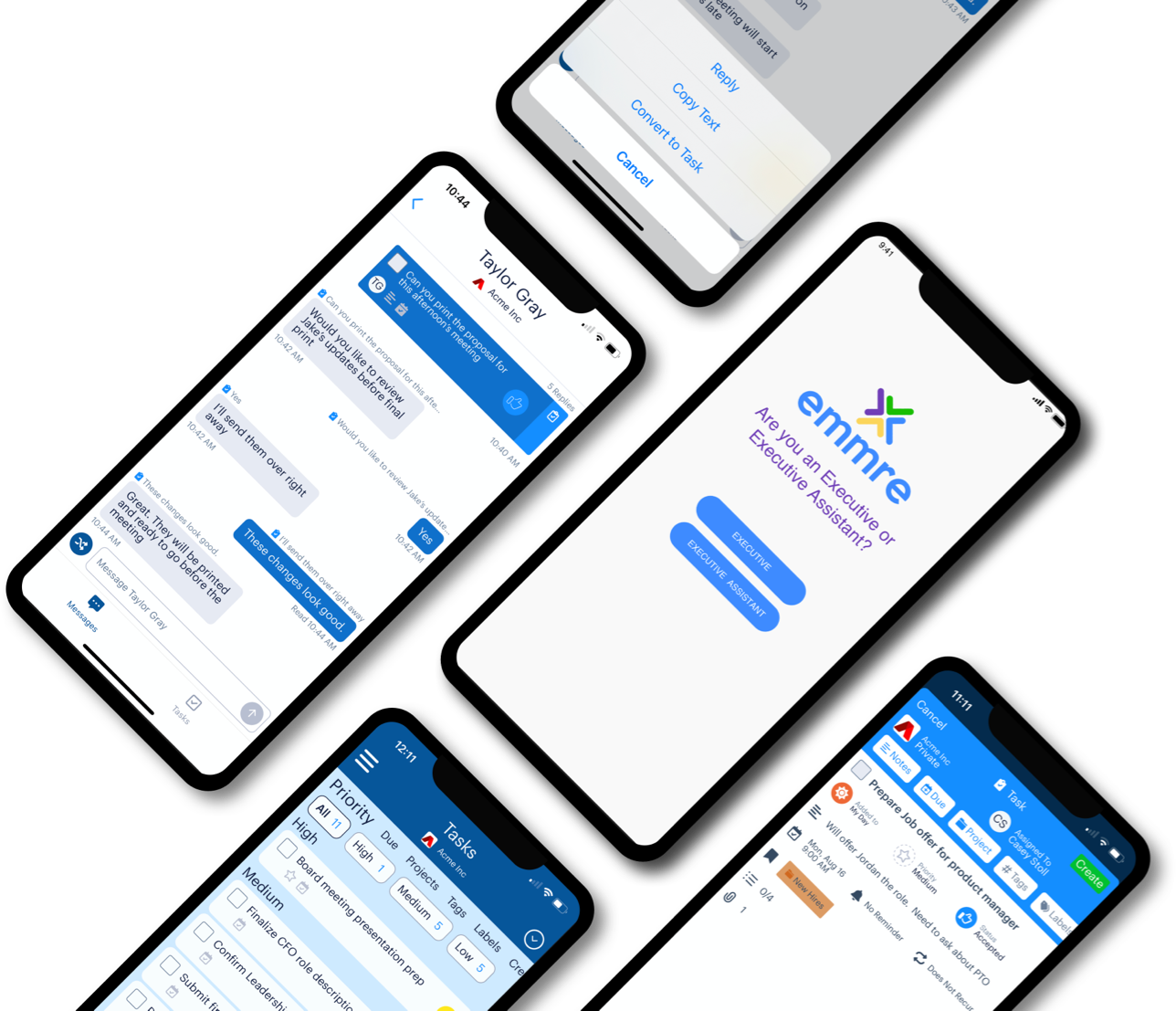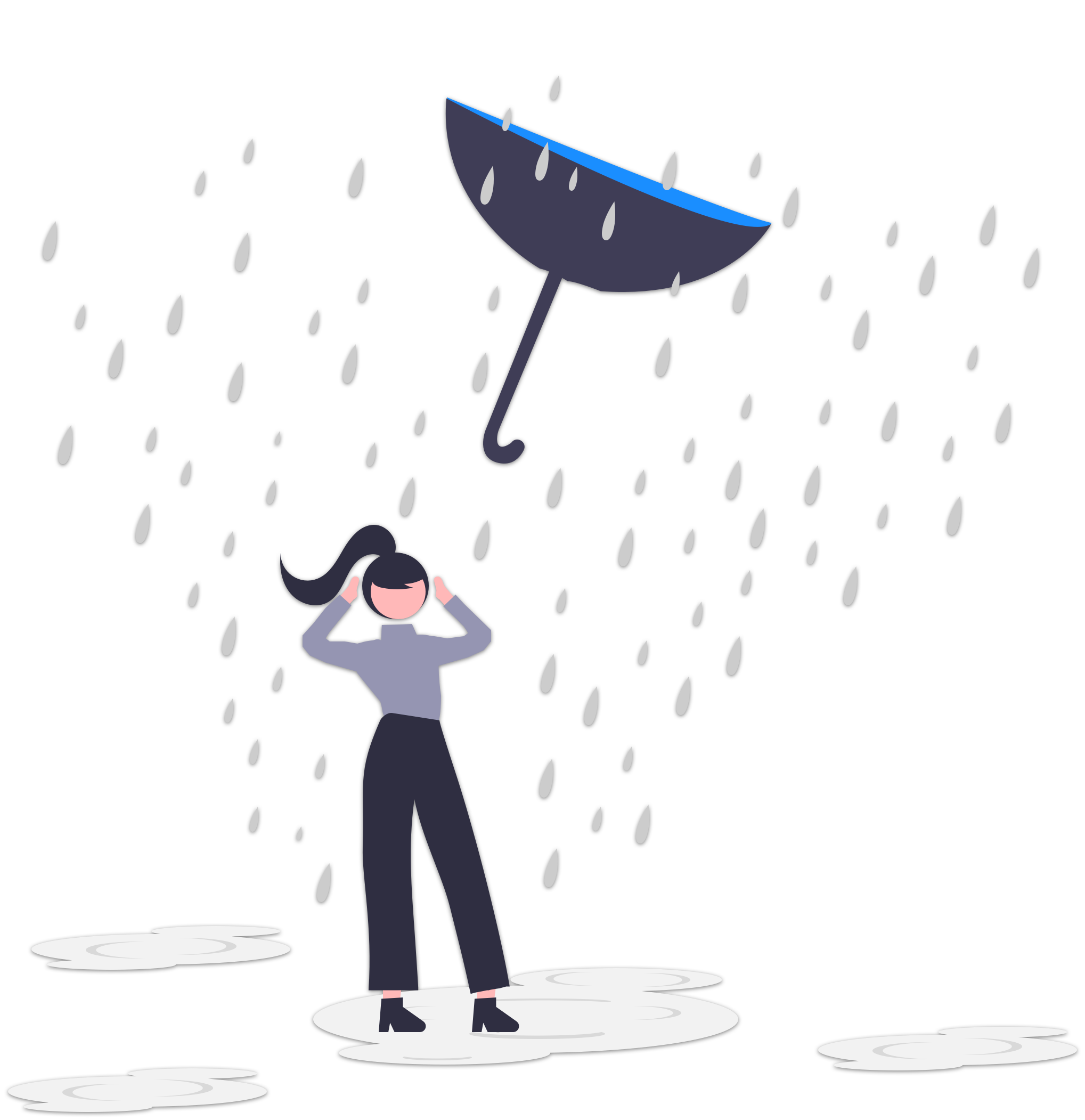 STRESSED & FRUSTRATED?
You have millions of things coming your way and you're working way too hard to ensure nothing falls through the cracks.
You know there has to be a better way...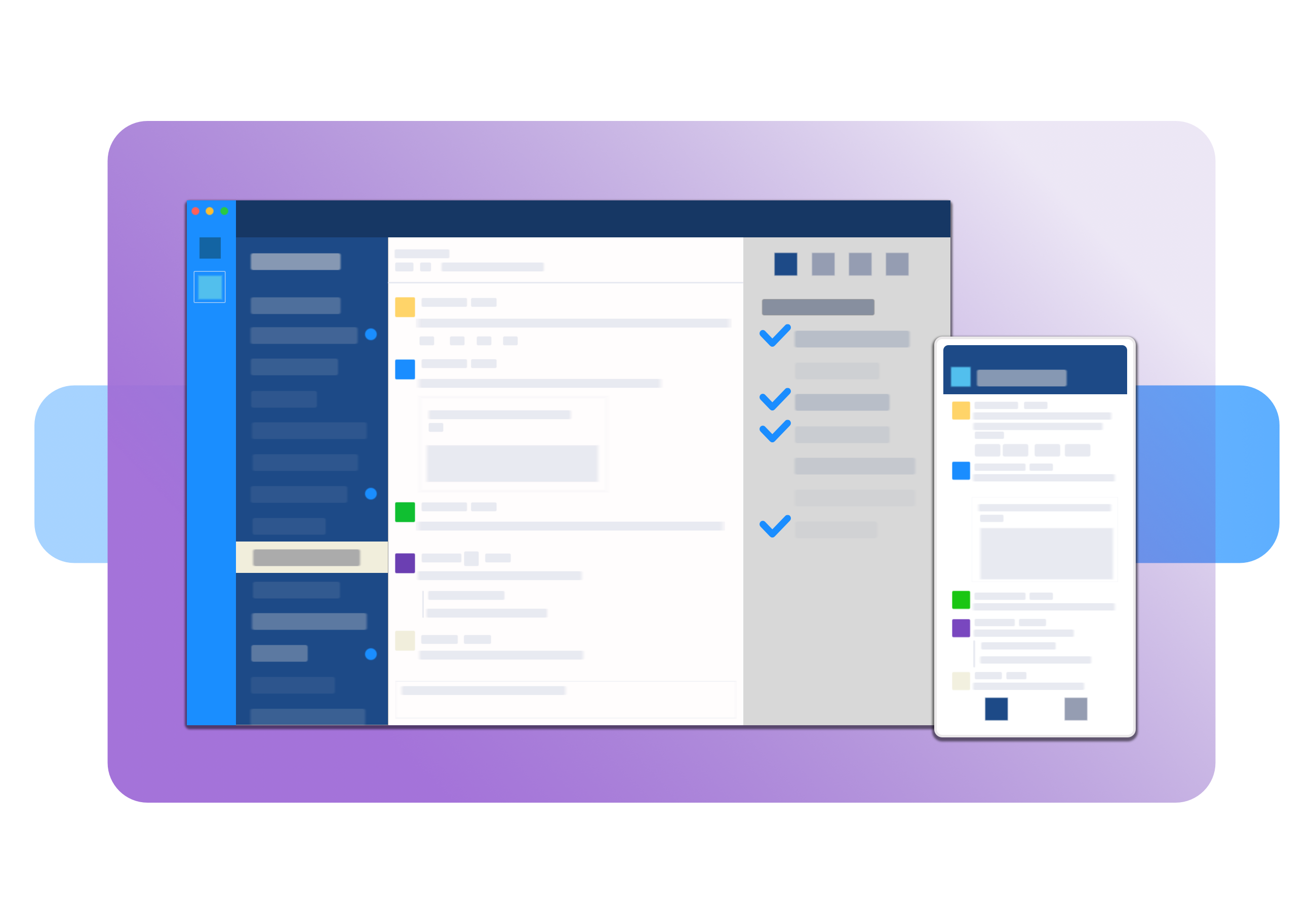 A BETTER WAY...
Built for Leaders & Assistants by a Leader & Assistant.
Years ago as the CEO of a SaaS company, our founder found himself stressed and frustrated in what felt like a futile attempt to keep his head above water. He had to find a better way.
He and his assistant began searching for a tool powerful and effective enough for the demands of their roles but never found it. So they began brainstorming, experimenting, and creating "the better way."
A software platform grew from those humble beginnings, becoming a tool they relied on to maximize their effectiveness and experience incredible results.
Our dream with Emmre is to now help other Leaders & Assistants experience those same benefits.
Get more done and enjoy peace of mind with Emmre – built for you.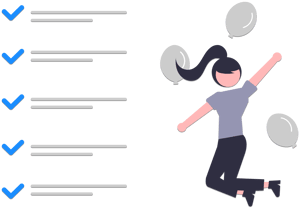 Be Trusted. Valued. Indispensable.
POWERFUL FEATURES for PERSONAL PRODUCTIVITY
Supercharge Your Productivity. Maximize Your Impact.
Tame the chaos, ensure that nothing falls through the cracks, focus on what matters most, and get more done.
POWERFUL FEATURES to MAXIMIZE YOUR STRATEGIC PARTNERSHIP
Enhance Your Effectiveness. Maximize Your Strategic Partnership.
Better together. Unlock the full potential of Emmre when using it with your leader. Focus on what you both do best to maximize your combined impact.

START FREE TRIAL
(Quick sign-up. No credit card required.)

EXPLORE EMMRE
(Download mobile App for Android or iOS.)

SUPERCHARGE YOUR PRODUCTIVITY
(Use Emmre to understand the power of the platform.)

MAXIMIZE YOUR PARTNERSHIP
(Invite your leader and optimize your partnership effectiveness.)